Since opening in 1975, La Comedia has provided a unique entertainment experience – what we like to call "A Taste of Broadway" – to millions of visitors. Our combination of delicious dining and dazzling live stage productions creates the perfect atmosphere to celebrate any occasion and is annually voted one of the region's best date night spots. Conveniently located between Dayton and Cincinnati, La Comedia is also Ohio's only year-round professional dinner theatre.
We are billing our 2022 season as the "Magnificent 7" because it features seven of the most popular shows ever presented on the La Comedia stage. Featuring Broadway and Off-Broadway classics all year long, one visit won't be enough!
This is my family's 28th season owning and operating La Comedia and we are grateful for the past and optimistic for the future. On behalf of my family and our staff, we look forward to serving and entertaining you with "A Taste of Broadway" in 2022!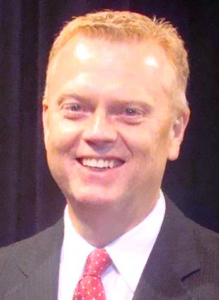 Sincerely, 
Joseph K. Adkins – 
Owner & Producer
Frequently Asked Questions
Your "Taste of Broadway" begins...
by being served our house signature salad, crowned with our own papaya chutney dressing. Once invited to our buffet, you will find chef-carved meats, beer-battered deep-fried white fish, a variety of pastas and vegetables, our famous sweet potato soufflé, freshly baked breads and several dishes representing the "flavor" of the current production.
We also offer a scrumptious Sunday brunch menu, and coffee, tea or milk is included with every meal. La Comedia's mixologists, working from our full-service bar, have designed an exciting beverage guide highlighted by our specialty show drink.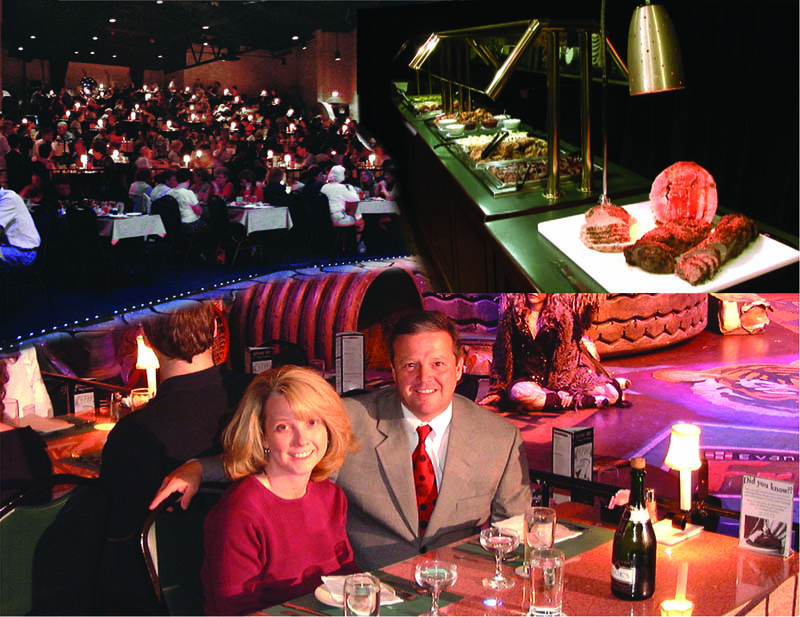 Our $17 celebration packages include a personalized six-inch cake, and a split of champagne to toast your special event.