Our unique combination of fine dining and Broadway-style entertainment has made La Comedia the region's premiere entertainment value since 1975. 2019 marks my family's 25th season owning the theatre, and our goal has always been to provide the best experience possible to our guests.
Some of the highlights of the last 25 years include producing the world premiere of Jekyl & Hyde, and successful productions of Broadway hits such as Mamma Mia!, Cats, Titanic, and Miss Saigon. Many of our performers have gone on to have successful Broadway careers and we've had many outstanding employees along the way.
With your continued support, the future looks bright, and this season should be one of our best yet. Our season subscriptions offer outstanding savings and our "Taste of Savings" Loyalty Card is an amazing value — you get one free adult ticket with the purchase of another for two shows!
We look forward to serving and entertaining you soon!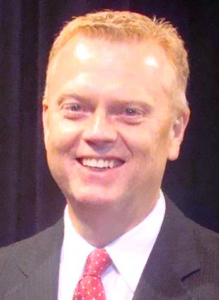 Sincerely, 
Joseph K. Adkins – 
Owner & Producer
Frequently Asked Questions
Your "Taste of Broadway" begins...
by being served our house signature salad, crowned with our own papaya chutney dressing. Once invited to our buffet, you will find chef-carved meats, Norwegian cod deep fried in a premium beer batter, a variety of pastas and vegetables, our famous sweet potato soufflé, freshly baked breads and several dishes representing the "flavor" of the current production.
We also offer a scrumptious Sunday brunch menu, and coffee, tea or milk is included with every meal. In addition to our featured dessert, we offer a variety of premium desserts to choose from. La Comedia's mixologists, working from our full-service bar, have designed an exciting beverage guide highlighted by our specialty show drink with a souvenir glass.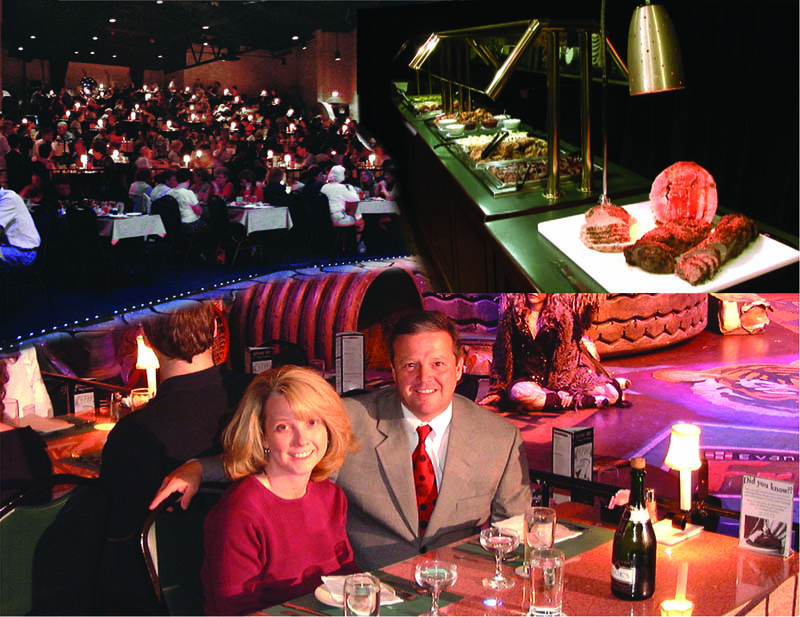 Our $20 celebration packages include a personalized six-inch cake, mylar balloon, and a split of champagne to toast your special event. No visit to La Comedia is complete without a visit to the Stage Left Gift Shop, where you will find a wide range of collectibles, La Comedia merchandise and show-related items.