Slide 3 Heading
Click edit button to change this text. Lorem ipsum dolor sit amet consectetur adipiscing elit dolor
Your "Taste of Broadway" begins...
Featuring Broadway-style along with our famous mouth-watering buffet, La Comedia Dinner Theatre has been southwest Ohio's greatest entertainment value since 1975!  Whether you are celebrating a birthday or anniversary, looking for a one of a kind experience for your group, or a romantic afternoon or evening with that special someone, La Comedia is perfect for any occasion.
For each production, talent is cast from auditions in New York City as well as locally, ensuring that the performers in our productions are the absolute best available. We also take great pride in the quality of our food. Our house signature salad with our own papaya chutney dressing begins your dining experience followed by chef-carved meats, our famous deep fried Norwegian cod, a variety of pastas and fresh vegetables, fresh baked breads, some dishes to represent the "flavor" of the current production, and of course our famous sweet potato soufflé.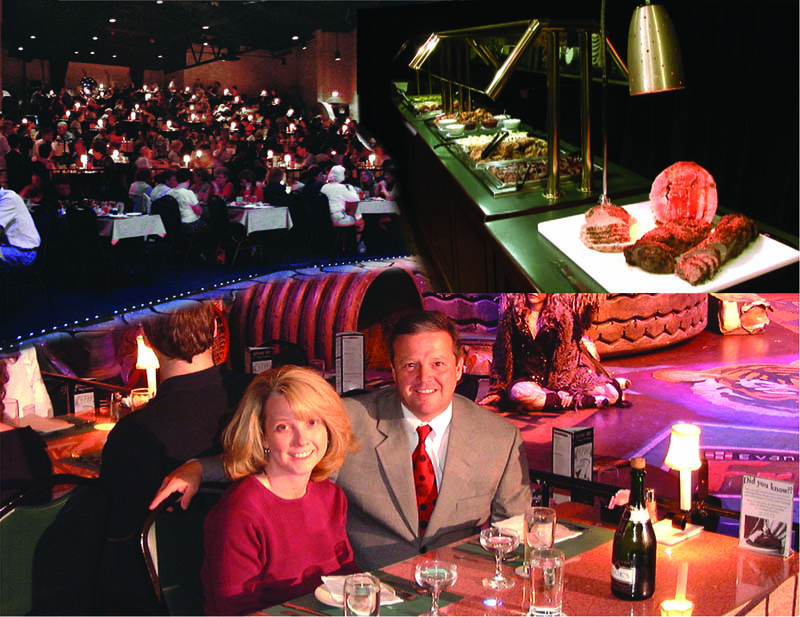 "Saw 'A Christmas to Remember' today. Loved it! my friends and I talked about it on the way home. Great show and the efforts of the staff were top notch. Social distance, the way the food was handled, and thank you for asking everyone to put their mask back on when the eating was finished and the performance was beginning."
Sandy Ingram
"A wonderful night of good drinks, food, relaxation & a wonderful performance while feeling safe in crazy 2020. Just what everyone needs this Christmas Season!"
Casimir Wieszczek III