Slide 3 Heading
Click edit button to change this text. Lorem ipsum dolor sit amet consectetur adipiscing elit dolor
Your "Taste of Broadway" begins...
Featuring Broadway-style along with our famous mouth-watering buffet, La Comedia Dinner Theatre has been southwest Ohio's greatest entertainment value since 1975!  Whether you are celebrating a birthday or anniversary, looking for a one of a kind experience for your group, or a romantic afternoon or evening with that special someone, La Comedia is perfect for any occasion.
For each production, talent is cast from auditions in New York City as well as locally, ensuring that the performers in our productions are the absolute best available. We also take great pride in the quality of our food. Our house signature salad with our own papaya chutney dressing begins your dining experience followed by chef-carved meats, our famous deep fried Norwegian cod, a variety of pastas and fresh vegetables, fresh baked breads, some dishes to represent the "flavor" of the current production, and of course our famous sweet potato soufflé.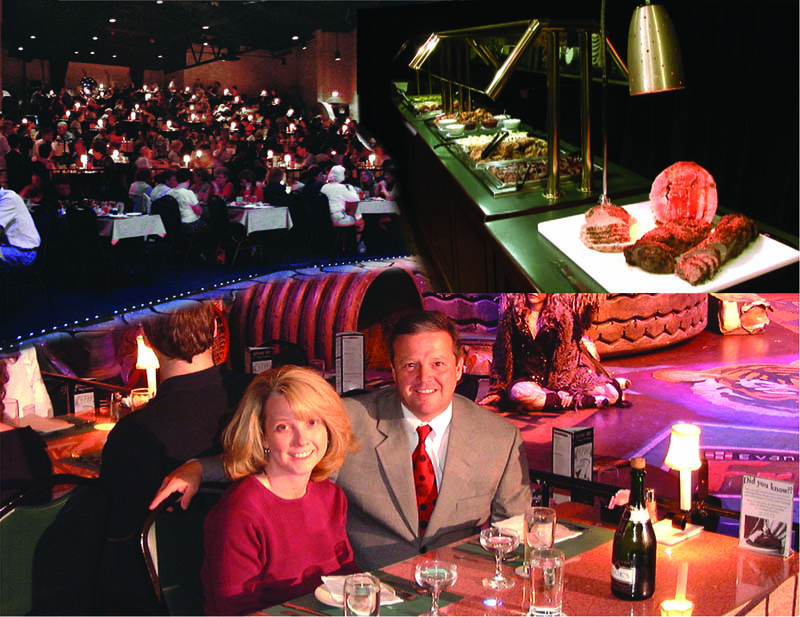 "Wonderful! Wonderful! Show! Children to 90 year old will love this show! Excellent job!!!!! Only sad part (of course of precautions) will were unable to greet the actors! They were outstanding! Story line was wonderful! Writers and actors outdid themselves!!!! Food was yum yum!"
JB H.
"Today's show ["The Sound of Music"] was fabulous! The children were amazing! Allie Haines (Maria) what a performance!"
Kimberly S.